G.G. Macchine is waiting for you at
Pad. 24P B02
We Project and Build horizontal stretch wrapping machines
Protect your products with Stretch Film, produce Recyclable and easy to dispose of packaging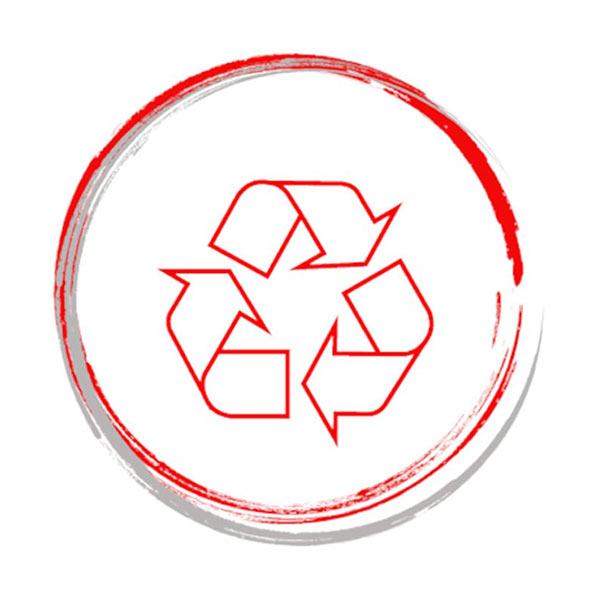 All GG Macchine wrapping machines can be configured with the necessary requirements to access the Tax Concessions provided for in the Transaction 4.0 plan.
Do not lose the opportunity...
Custom Applications
We design and manufacture Horizontal Wrapping Machines to best meet the customer's needs.
Video
Demonstration videos on the operation and use of our Wrapping Machines available on the Youtube channel.
News & Events
Insights, News, Fairs and Events in which G.G. Macchine partecipates