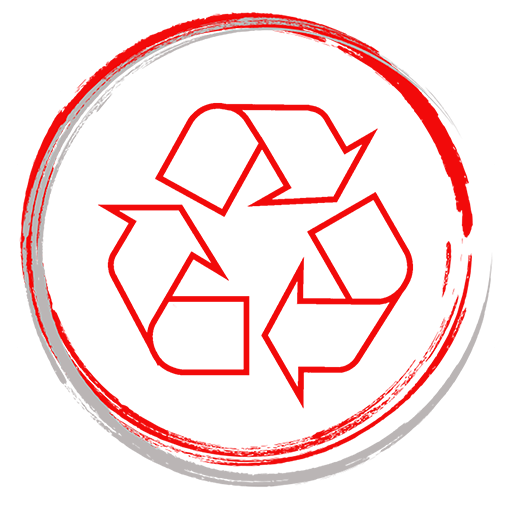 Recyclable and Biodegradable Stretch Film
Nowadays the "packacing disposal" issue is increasingly important.
Having a mono-material packaging, easy and convenient to recycle, takes second place, obviously after the protection capacity of the product, among the reasons why the end user prefers one packaging over another.

Just think that a recent Nielsen study states that 52% of purchasing decisions are influenced by the environmental impact of the packaging.

The stretch film we use for our wrapping machines, in addition to giving protection and a good appearance to the packaged product, is easy to remove and 100% recyclable.

The GG machines wrapping machines can also use new generation biodegradable films.

The Mechanical Prestiro optional reduces the amount of film needed to make the packaging and consequently the material to be disposed of.
Protect your products with Stretch Film, easy amd suitable to Recycle