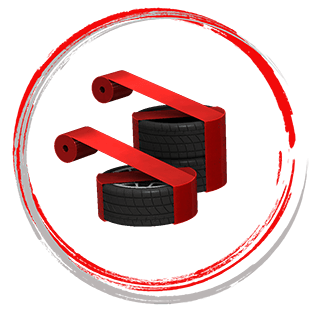 Founded in 1974 GG Macchine is a company that designs and produces application technology for machines and plants for the winding of products of various shapes and sizes through the use of stretch film and/ or similar such as bubble film, PE film, foam/ sponge, paper, new generation biodegradable film.
This packaging cycle is defined cold, that is without the use of systems for heating the plastic used for the protection of the product which require a great deal of electricity.

The technology developed by GG Machines is low energy consumption and therefore a GREEN technology.
Over the years GG Macchine has been able to make available its GREEN technology also for round shaped products, realizing the Gamma ARO, for wrapping by stretch film products such as automotive penumatics, Vacuum cleaners for trucks, motorcycle tyres, hose reels, spiral sheath coils, screw and corrugated hose spools, PEX tube spools, polyethylene pipe spools, drip hose spools, drip hose spools, drip irrigation hose spools etc.
The result of all this is quickly wrapped and protected products with low energy consumption, which maintain their characteristics over time.
ARO: Wrapping Machines designed for Round Products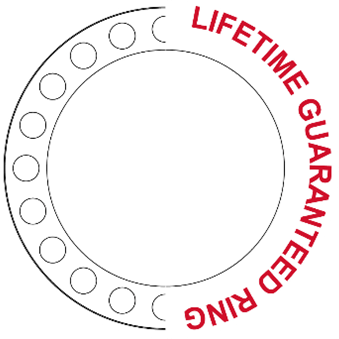 Rotating Ring Guaranteed for Life
Pulsating heart of this type of machines, it determines the maximum speed with which a packing cycle can be carried out and the total reliability in the time of the machine on which it is installed.
The method, the material, the geometric characteristics and the technology developed for their realization make them 100% reliable and therefore guaranteed for life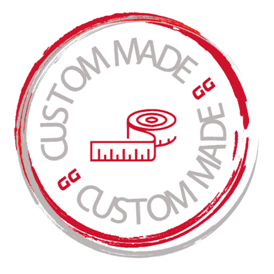 Custom Applications
From the beginning our philosophy has been to create and build horizontal wrapping machines that adapt to customer needs and products and not vice versa.
We look for the solution that others are not willing to look for to meet the production needs of our customers.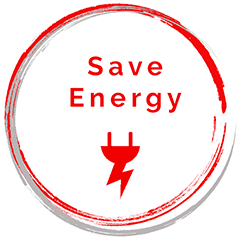 Energy Saving
Our wrapping machines are designed to keep energy expenditure to a minimum.
The technology that characterizes these machines optimizes the electrical consumption that is only has when they are in operation, that is, during the winding.