Our Philosophy and strength lies exactly in designing and manufacturing horizontal wrapping machines that adapt to the customer's needs, and not vice versa (custom machines).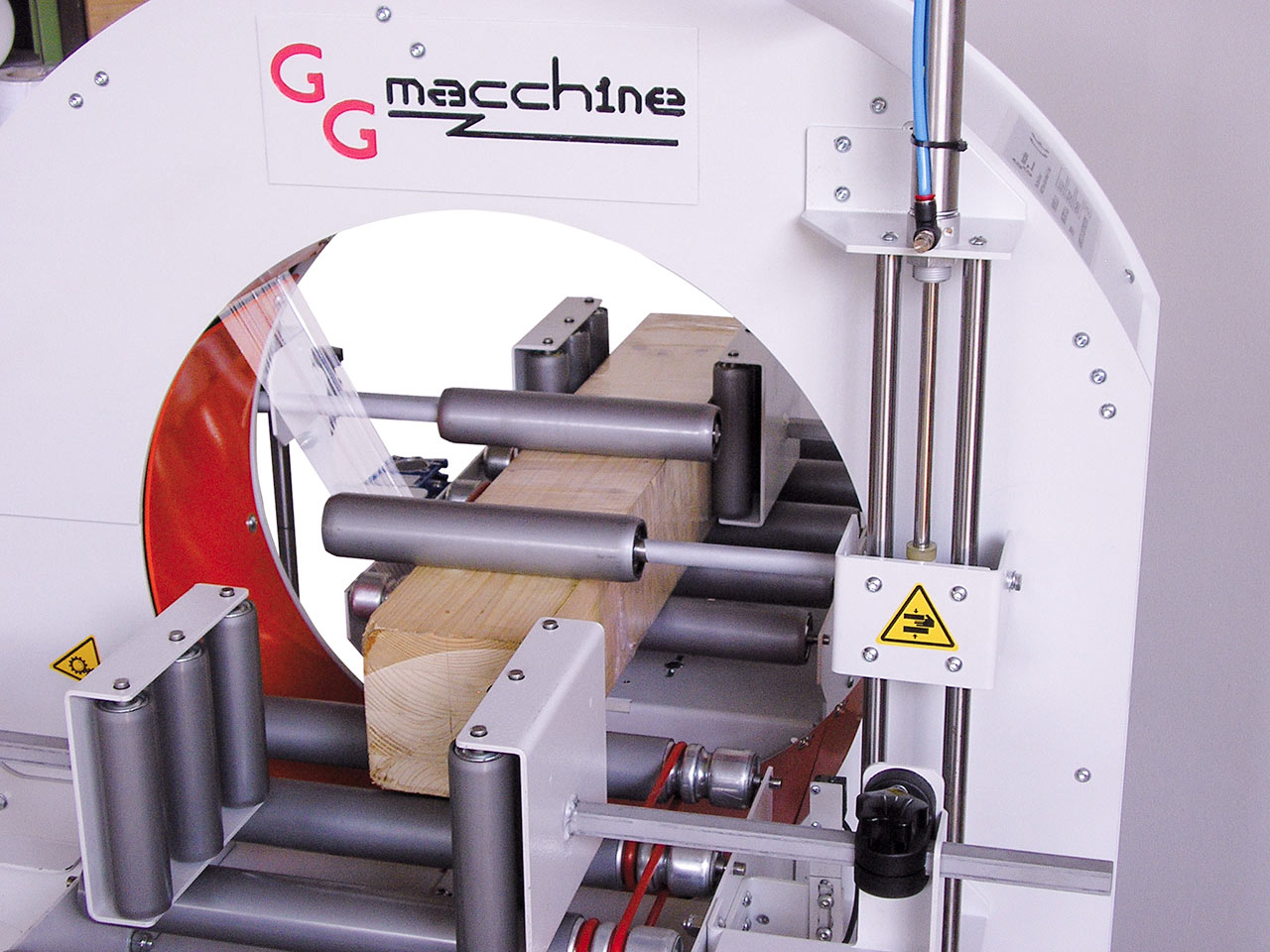 Our machines are suitable for a wide range of applications, such as for the packaging of doors, panels, windows, tyres and profiles.

This concept is reflected in the creation of machinery featuring a modular system, which can be equipped with a variety of optional features that make all machines manufactured by GG Macchine stand out for their unique features.

The products by GG Macchine are capable of meeting new market requirements in a timely manner and undergo constant updating.
Our market is the entire world: our machines can be found in 58 countries from Argentina to New Zealand, but also Europe, Africa, India, etc.

By using high quality materials and components, which characterise our MADE IN ITALY products, the parts subject to wear and replacement are reduced to a minimum, thus almost entirely eliminating maintenance costs.

Our well-stocked spare parts warehouse, with standard components always available, allows urgent orders to be processed for delivery within 24 hours in Europe and within 48 hours in the rest of the world.
We can safely say that, with over 40 years of experience in the design and construction of machines and having developed 10 different machine lines that are part of our range, GG MACCHINE srl is a world-leading company.