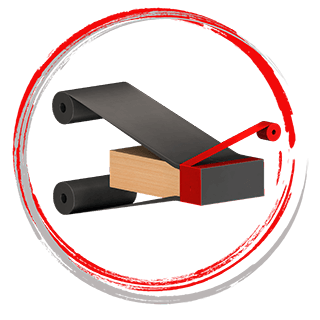 For the packaging of products that require total packaging, GG Macchine has developed the technology Total Closing Systems with the models Total Closing ST and STE with low energy consumption that on average varies from 0.8 kW to 4 kW.
Through various combinations of different types of plastic films such as bubble film, foam, polyethylene, VCI film and stretch film, the protection of the product from any damage caused by transport, weather, the formation of moisture and corrosion.

In a world that is increasingly competitive and sensitive to the problems caused by environmental pollution, today's industry cannot exclude energy saving from its objectives, which also translates into saving money.
The Solution for Total Closing's Products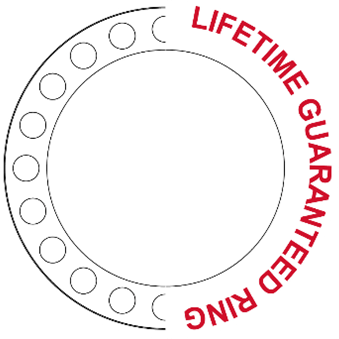 Rotating Ring Guaranteed for Life
Pulsating heart of this type of machines, it determines the maximum speed with which a packing cycle can be carried out and the total reliability in the time of the machine on which it is installed.
The method, the material, the geometric characteristics and the technology developed for their realization make them 100% reliable and therefore guaranteed for life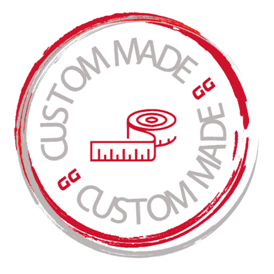 Custom Applications
From the beginning our philosophy has been to create and build horizontal wrapping machines that adapt to customer needs and products and not vice versa.
We look for the solution that others are not willing to look for to meet the production needs of our customers.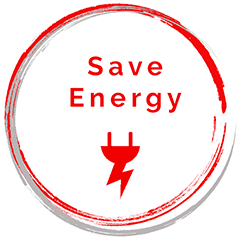 Energy Saving
Our wrapping machines are designed to keep energy expenditure to a minimum.
The technology that characterizes these machines optimizes the electrical consumption that is only has when they are in operation, that is, during the winding.
The solutions we propose to the customer: stand alone systems or automatic systems for fully automated packaging lines.
A wide range of optional components allows to have customized solutions for every need. Ideal for the winding of
doors, windows, doors, mounted and disassembled furniture, shelves, tops, kitchen tops, metal furniture;
wooden, plastic and metal profiles, extruded aluminium, cardboard boxes, building sandwiches, insulation panels;
glass, aluminum doors, plastic pipes, fabrics, shutters, mosquito nets, awnings, panels in general;
and any product that needs to be packaged and protected.
The best protection at the lowest possible cost.