Il Vicesindaco in fabbrica. Paoli in visita alla G.G. Macchine di Borgo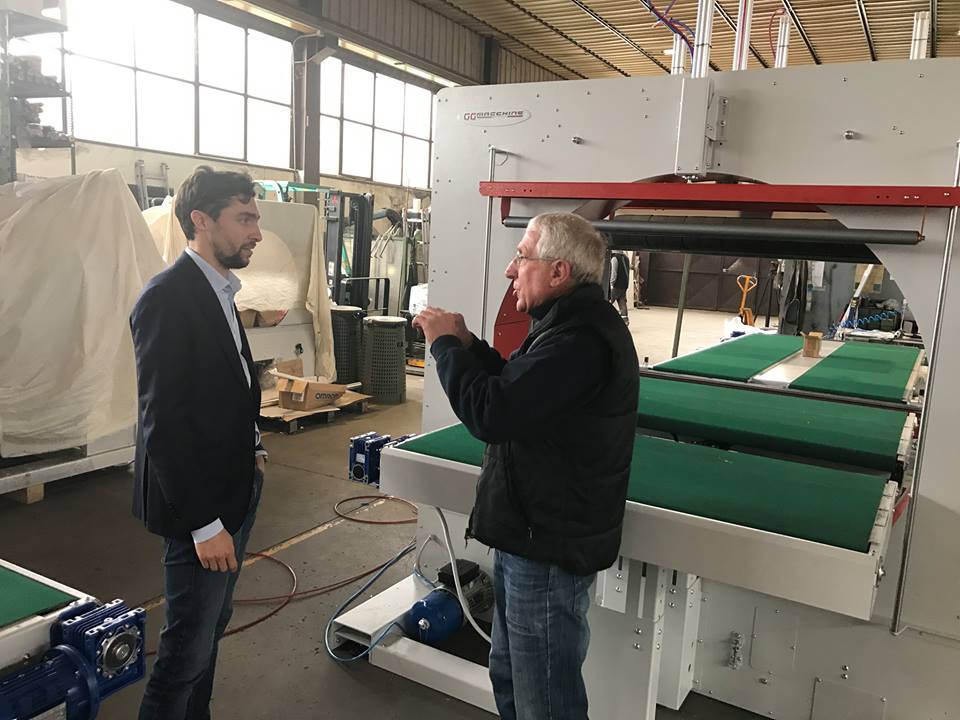 Here is the article published in "OK!Mugello"; the original can be visited at this link.


Notizia flash – Nei giorni scorsi il vicesindaco di Borgo San Lorenzo, Enrico paoli) è stato in visita alla GG Macchine di Borgo san Lorenzo, di Gherardo Gherardi e del figlio Tiziano.

Scrive Paoli:
"Una realtà solida (nasce nel 1974) che esporta macchine da packaging in tutto il mondo. Il comparto della meccanica è un punto di forza del nostro territorio grazie a bravi imprenditori e ai loro dipendenti e collaboratori".